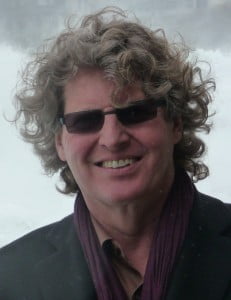 Hróðmar Bjarnason
hrodmar@eldhestar.is
Hróðmar, one of the founders and owners of Eldhestar, takes care of the entire Eldhestar organisation. He is an economist, has worked with horses in Iceland and abroad and also enjoys guiding wilderness tours.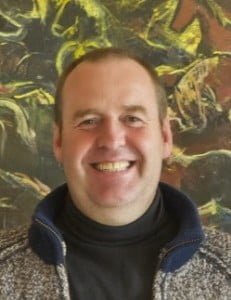 Sigurjón Bjarnason
sigurjon@eldhestar.is
Sigurjón, one of the founders and owners of Eldhestar, breeds Icelandic horses at the farm Fellsmúli and works as a school principal. In summer he guides wilderness tours.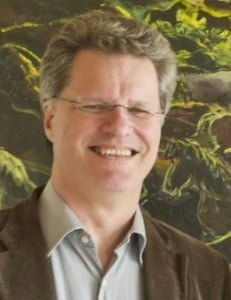 Þorsteinn Hjartarson
thorsteinn@eldhestar.is
Thorsteinn is one of the founders and owners of Eldhestar. He is director of education in the municipality of Árborg and also guides longer and wilderness tours in summer.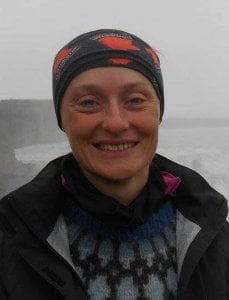 Sarah F. Wulf
Sarah, from Germany, is responsible for the horses.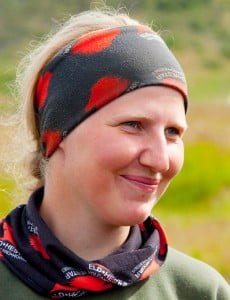 Ida Thorborg
Ida, from Denmark, has worked at Eldhestar since 2008 with a 3 year-long break for her studies at Hólar University of Horse Sciences. She works as trainer and instructor at Eldhestar and is responsible for the horses.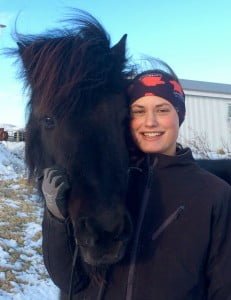 Marieke Huurenkamp
Marieke, from the Netherlands, started working at Eldhestar in 2014. She is responsible of the stable and is guiding tours.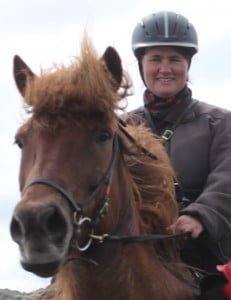 Ulrike Schubert
Ulrike, from Germany, has worked for Eldhestar since 2001, first all year round and now guiding multi-day tours during the summer time.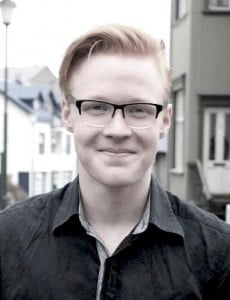 Vésteinn Sigurjónsson
Vésteinn, from Iceland, has spent many summers working for Eldhestar. He now works as farrier, driver and guide during his breaks from University.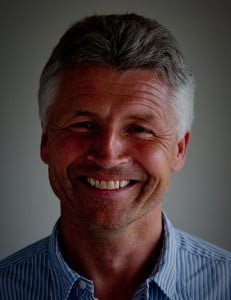 Stefán Erlendsson
Stefán, from Iceland, is a childhood friend of the founders of Eldhestar. He works as a teacher and guides multi-day tours at Eldhestar in summer.
Daniel van der Blij
Daniel, from Sweden, started working for Eldhestar in 2001. He is a professional farrier who used to teach horseshoeing in Sweden and is now shoeing, driving and guiding at Eldhestar.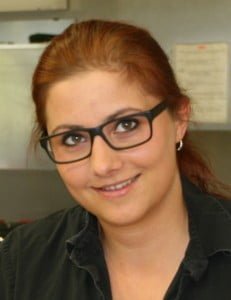 Pavla Žeravíková
Pavla, from the Czech Republic, works at the reception.