TOUR 4F - Riding and Puffins
, MorEnjoy a day with Iceland´s most charismatic animals, starting wih horse riding in the morning and puffin watching in the afternoon…and maybe some elf on the way! Elves are important creatures in Iceland. They get to decide where roads can go and houses can be built. The riding tour takes you to places populated by these special creatures. We pass the small cleft Alfakví and the old sheep´s house that cannot be removed without serious consequences. On the way you will have good opportunity to experience the gait tölt on numerous excellent tölt paths. The tour continues with light lunch at Hotel Eldhestar followed by transfer to Reykjavik. When arriving at the harbor (around 13:00) we recommend strolling around and enjoying this wonderful area of the nation's capital before we embark on a charming, especially designed oak boat, leaving at 14.00. The Puffin watching tour takes one hour, reaching the Puffin Island in only 15 minutes. You will learn all about this charismatic bird, hear romantic stories and fun facts!
Please note that drop off after the Puffin Watching part of the combo tour is provided within the city of Reykjavík, not within greater area such as Kópavogur, Hafnafjörður or Mosfellsbær.
This tour is in collaboration with: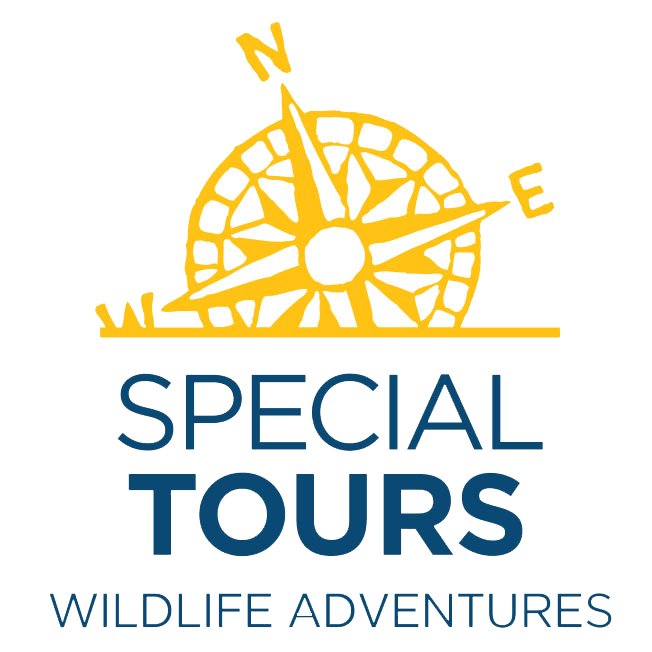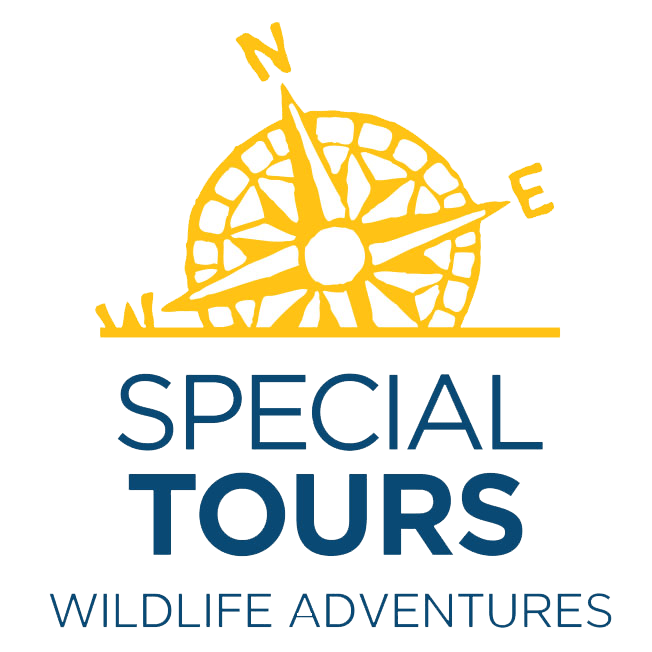 A well organized business – the tour is accompanied by an experienced guide – and is taking just over 2 hours – Riders will be supplied with waterproof and warm clothing – just in case it rains. The tours are very popular and this one in particular was great – because the weather was brilliant – and it was thoroughly enjoyed by the family! Great experience and to be recommended!
Duration
1,5 – 2 hours riding & 1 hour puffin watching
Departure times
Daily at 09:00. Hotel pick-up in Reykjavík at 08:00 (- 08:30). The pick up in Hafnarfjörður, Mosfellsbær, Kópavogur and Seltjarnanres starts at 7:45.
The tour ends at around 15:30 in the old harbor.
Availability
1st of May to the 20th of August
Included
English speaking guide, riding and safety equipment and hotel pick-up. 1,5-2 hours riding, light lunch at Hotel Eldhestar, 1 hour boat trip puffin watching.
Binoculars on board, 100% sightings!
What to bring
Good shoes, comfortable pants (riding pants not necessary), gloves and a buff is recommended and if you want to bring a camera, please bring a small waist bag as backpacks cannot be taken on horseback. See more detailed information here.
Note
The weight limit for riders is 120 kg.
Price
see at the end of the page