We are happy to have our young horses inside again now, they brighten up everybody's day with their fluffy winter coats, big eyes and curious minds.
The older ones (4 and 5-year-olds), we started training again after their summer break and are happy that they did not forget anything they learned last year. Now they are even taller and stronger and make their trainers very happy with nice tölt movements and motivation to learn.
The younger ones (3-year-olds) started getting used to bridles, saddles and being long. We are very excited to see them under the rider for the first time soon, they look very promising so far.
These are some pictures from last week of our 3 year olds, in comparison to pictures from winter 2015.
Endill frá Völlum:
Sire: Kiljan frá Steinnesi
Dam: Elding frá Njálsgerði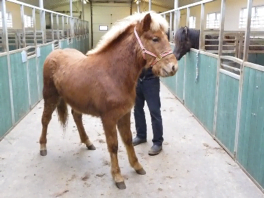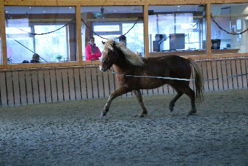 Forkur frá Völlum:
Sire: Glæsir frá Litlu-Sandvík
Dam: Fiðla frá Stóra-Vatnsskarði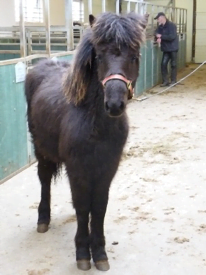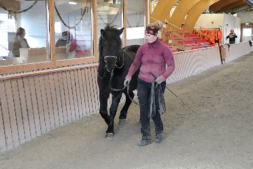 Hugða frá Völlum:
Sire: Gangster frá Árgerði
Dam: Heiður frá Hjallalandi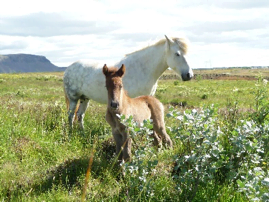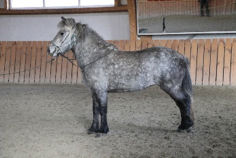 Orka frá Völlum:
Sire: Ölnir frá Akranesi
Dam: Ópal frá Hvammi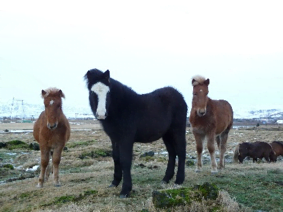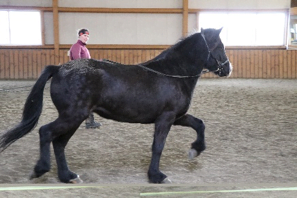 Seyðir frá Völlum:
Sire: Kiljan frá Steinnesi
Dam: Stella frá Hjallanesi 1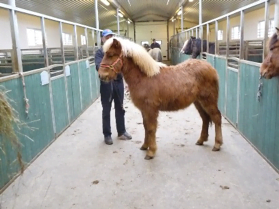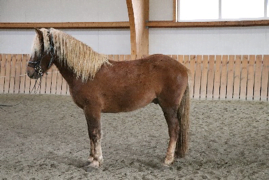 Kjalar frá Völlum:
Sire: Kiljan frá Steinnesi
Dam: Kátína frá Flugumýri II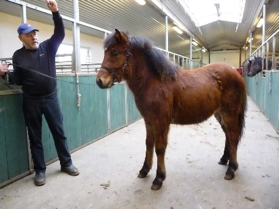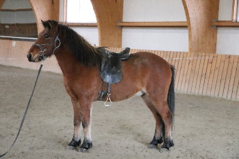 Foals 2018
NN frá Völlum
Stallion after Ópal frá Hvammi and Álfgrímur frá Syðri-Gegnishólum IS2011187660
Red pinto (19/5)
NN frá Völlum
mare after Isabella frá Midkot and Viti frá Kagaðarhóli IS2007156418
Black (29/5)
NN frá Völlum
mare with star after Stella frá Hjallanesi 1 and Lukku-Láki frá Stóra-Vatnsskarði IS2009157651
Red (30/5)
NN frá Völlum
mare after Heiður frá Hjallalandi and Álfgrímur frá Syðri-Gegnishólum IS2011187660
Red pinto (3/6)
NN frá Völlum
mare after Kátína frá Flugumýri II and Gangster frá Árgerði IS2006165663
Bay (7/6)