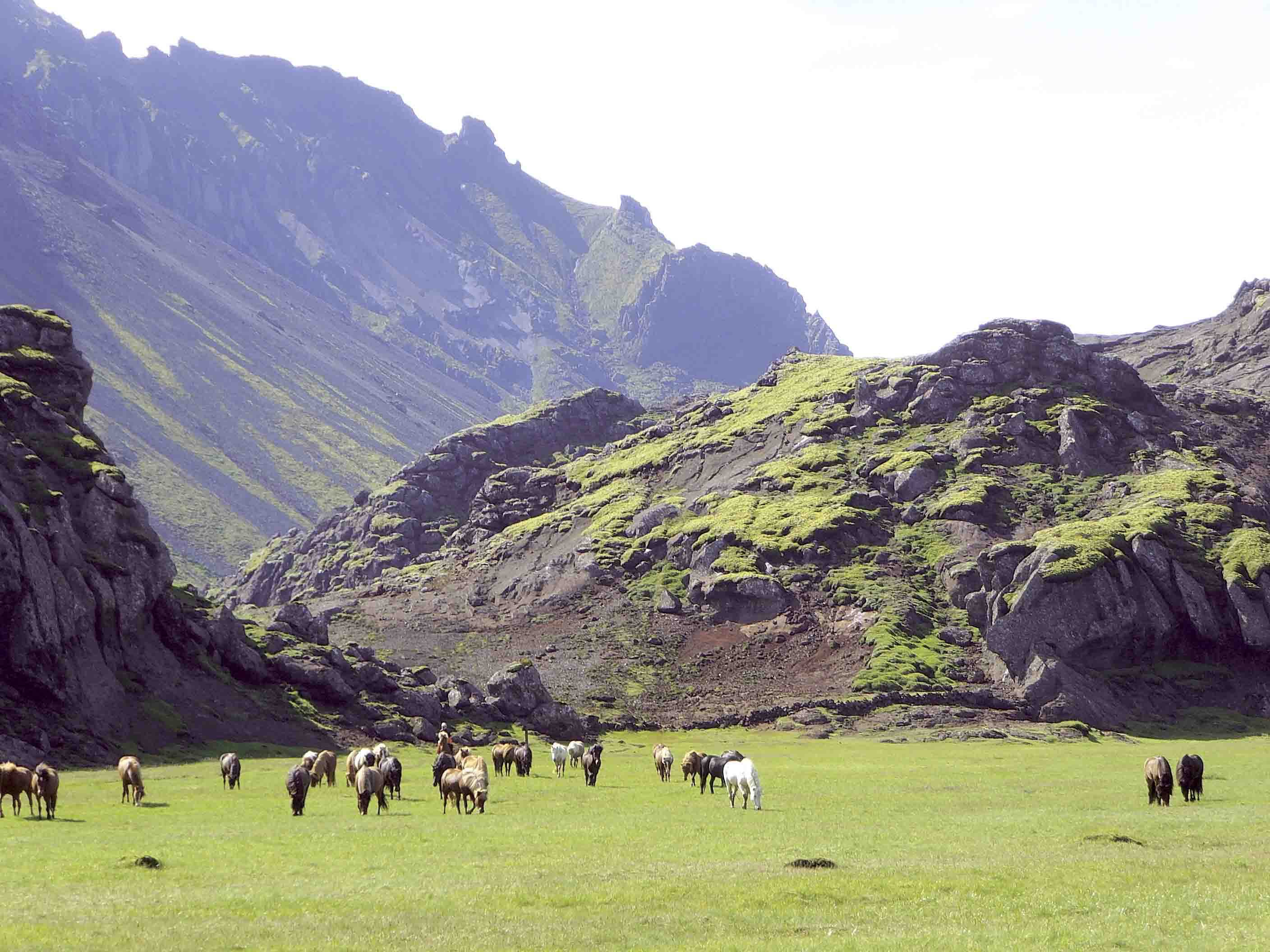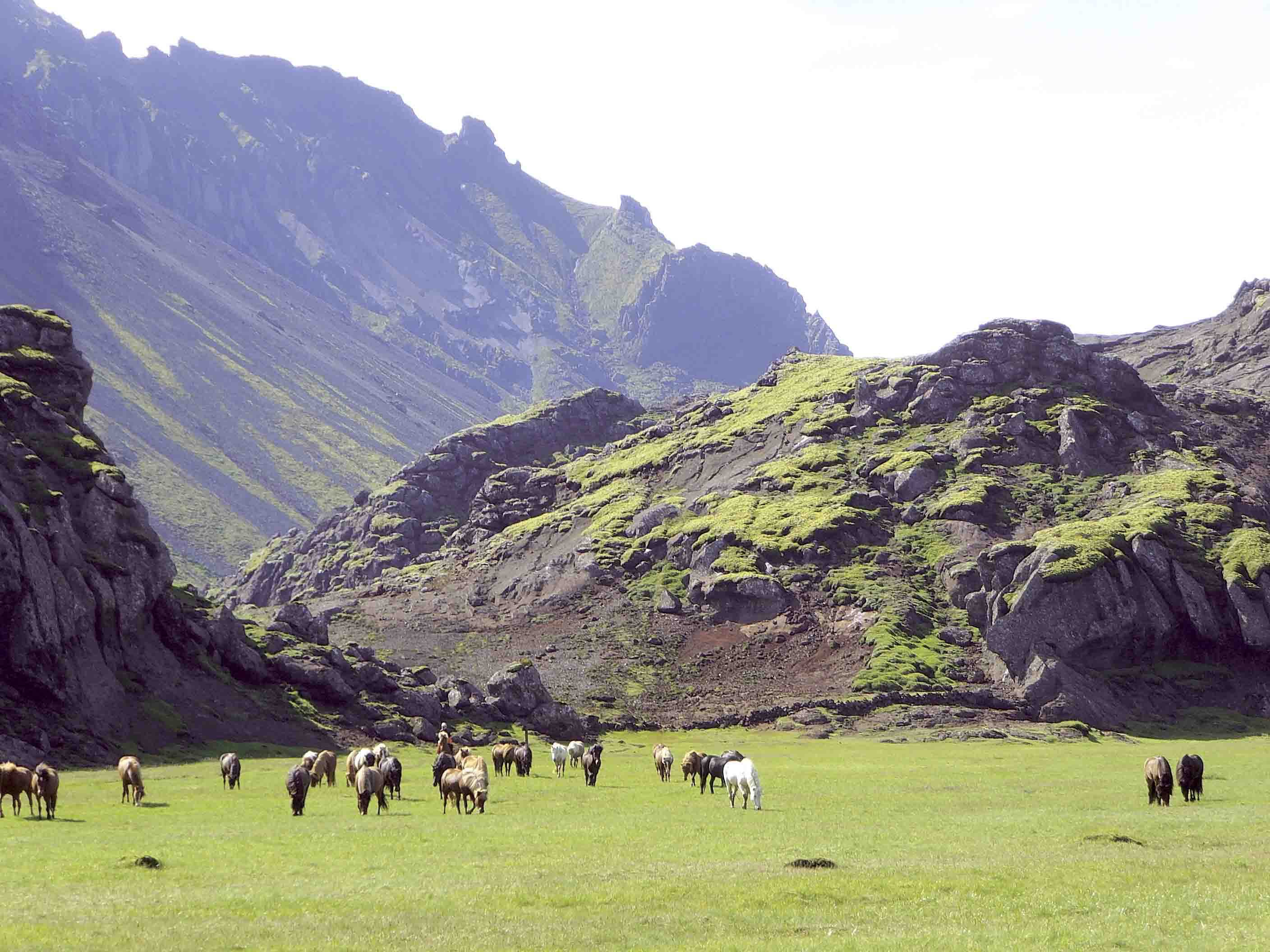 Thingvellir National Park is the only UNESCO World Heritage site on Iceland's mainland. Thingvellir is the centre of Iceland's fascinating history and is also important to Icelandic culture. It is here, after all, that the world's first democratically elected parliament was formed in 930 AD, and Althingi still operates today.
Thingvellir is notable for its unusual tectonic and volcanic environment. The cracks or faults traversing the region clearly show you the continental drift between the North American and Eurasian Plates. The largest fault, Almannagjá, is a veritable canyon.
During trip 12, our guests will gain insights into the history of Thingvellir and Iceland from our expert guide Stefan Erlendsson. They will get a feel as well for the geological characteristics of the Hengill volcanic area.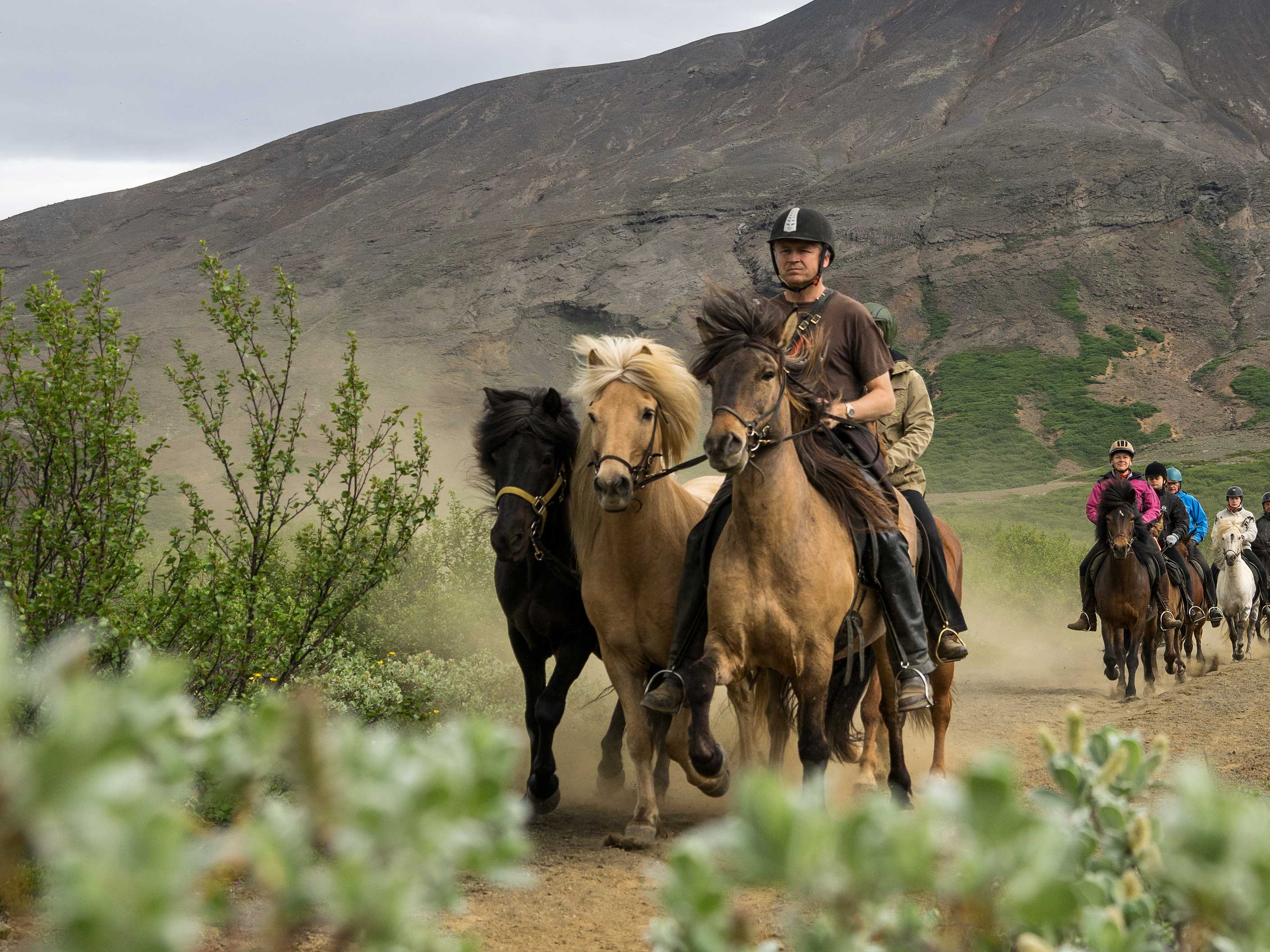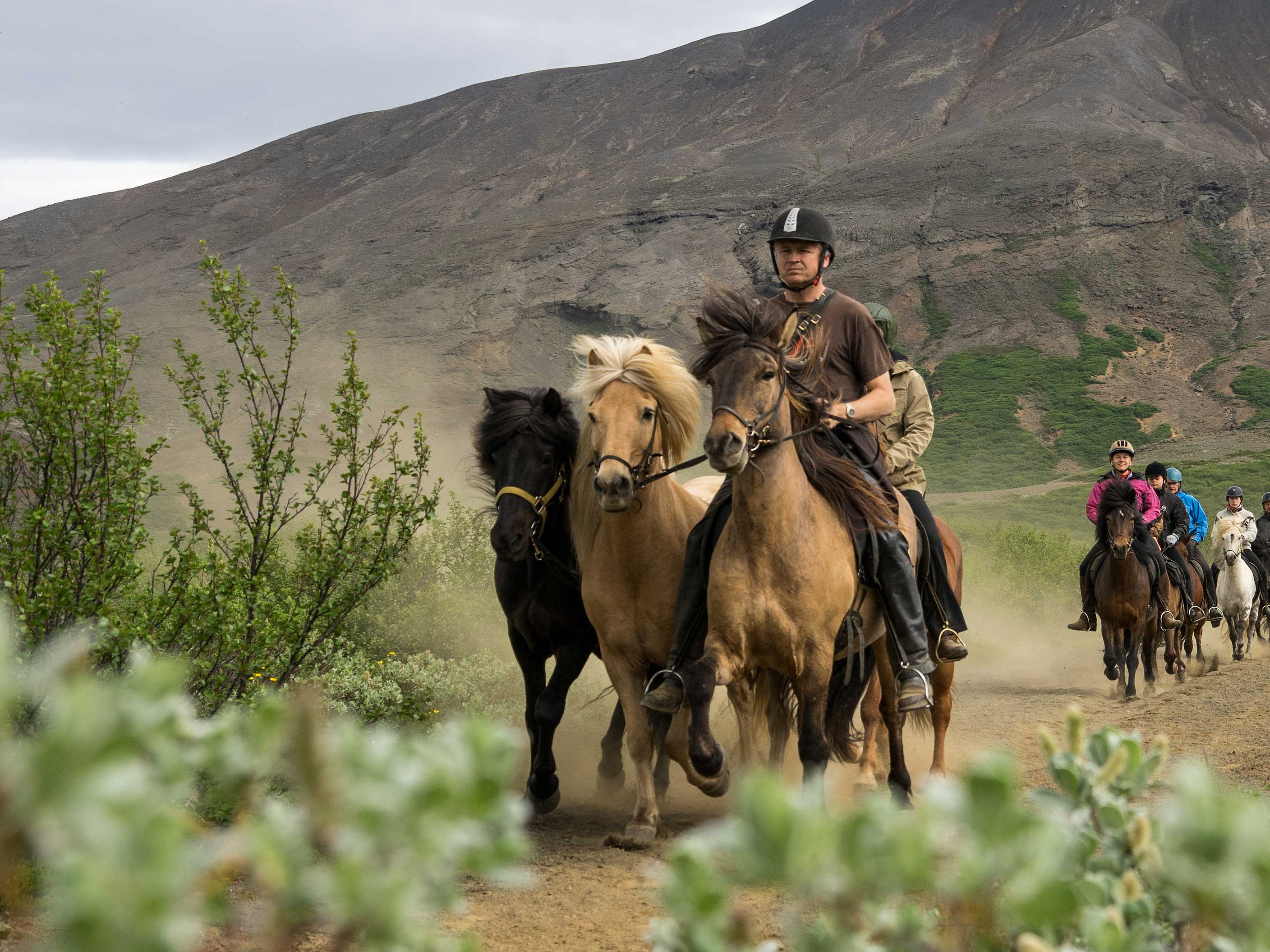 Those considering a visit to Eldhestar this summer should contact us as soon as possible. For those looking forward to next year, our program for 2023 is ready! You can find a preview of it here.
If you need more information about our tours, please email us. We are always ready to help.
Please note: Eldhestar is celebrating its 35th anniversary.
We look forward to seeing as many of you as possible on our trips this winter, spring, and summer.
The Eldhestar Team
To see up to date photos and videos from tours,
please look at our Facebook and Instagram