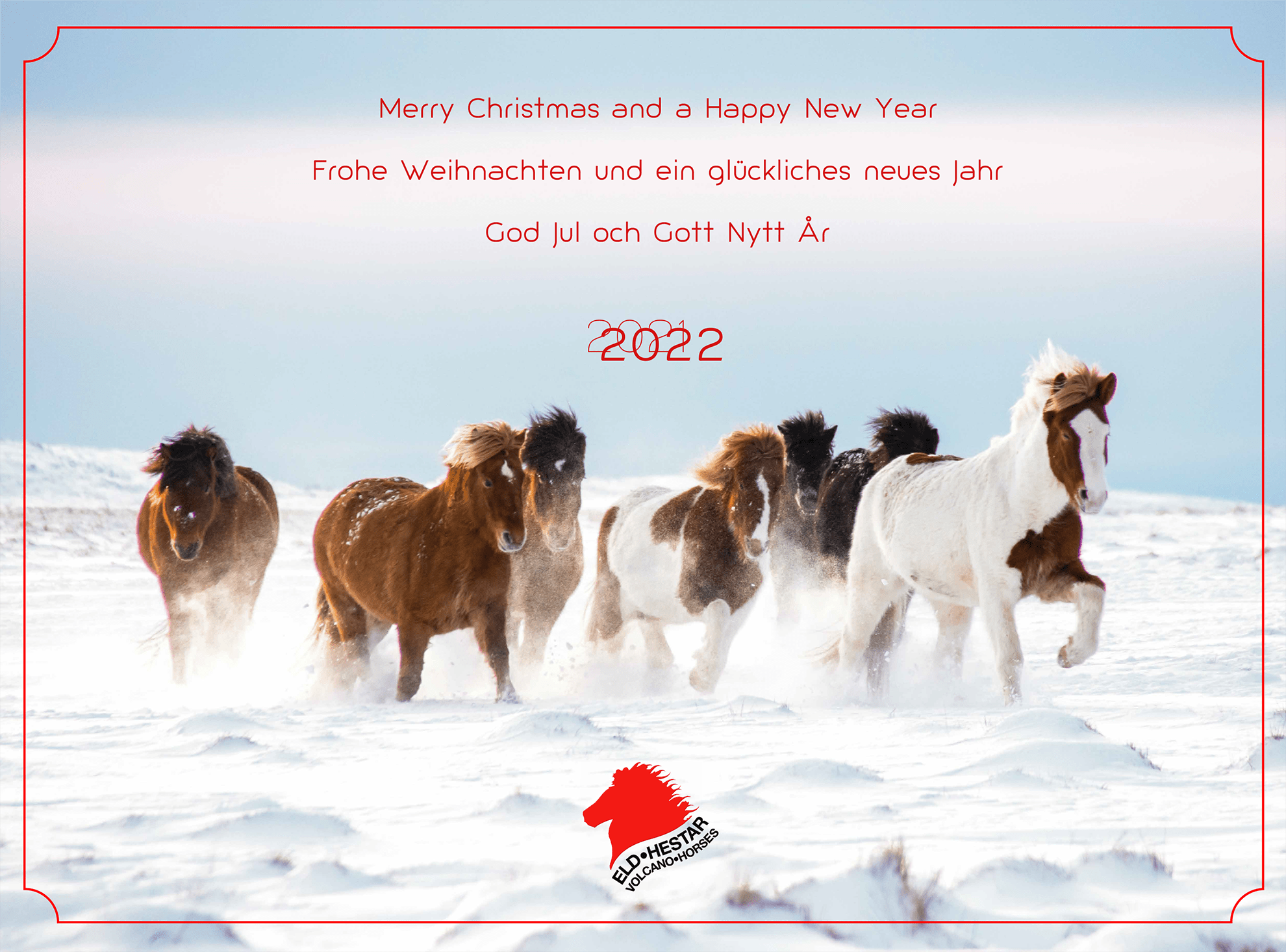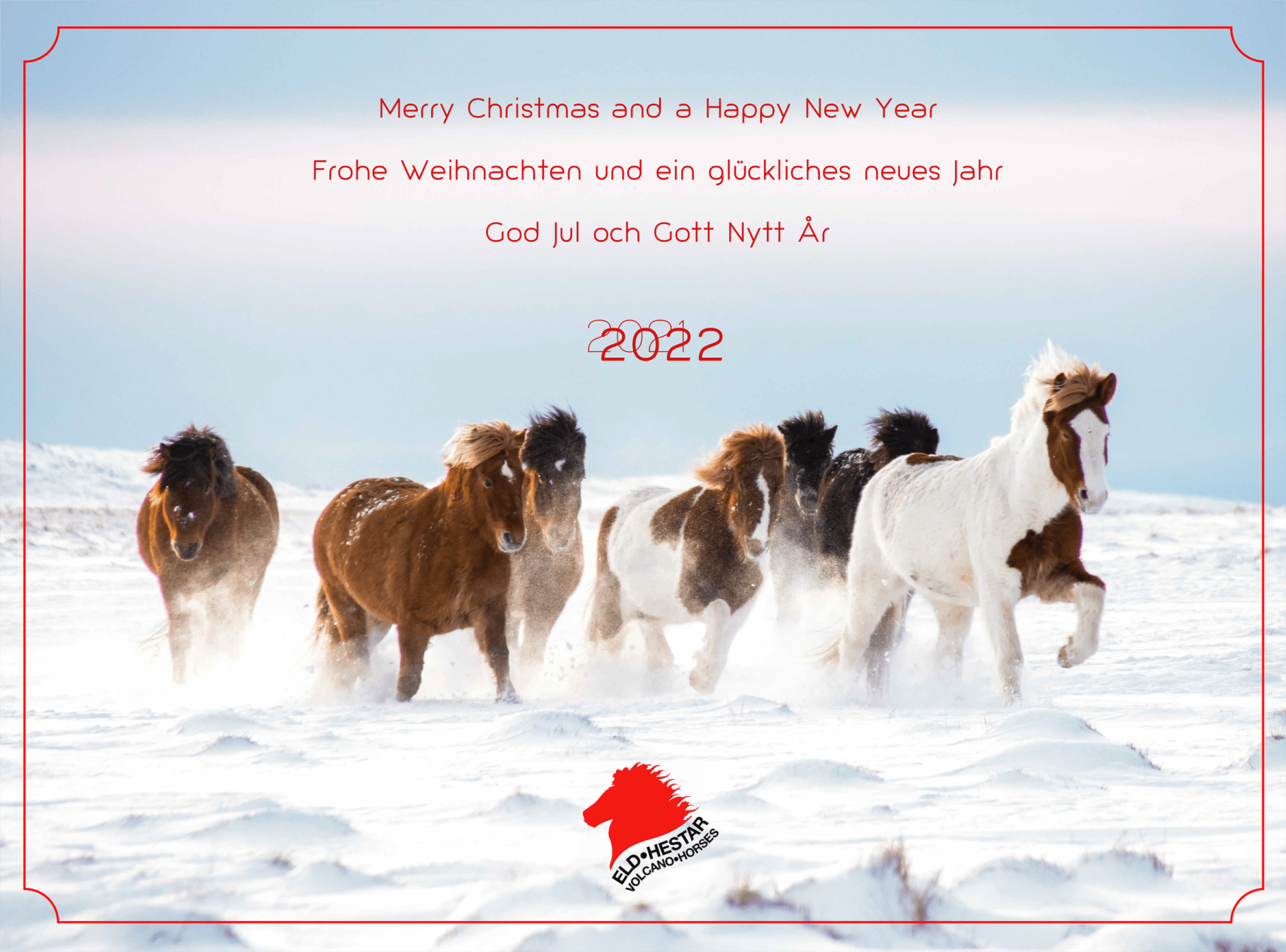 It is now close to the end of 2021. For all of us, this year has been one of the strangest, most difficult, and challenging years for all of us.
Despite difficulties, we kept our tours going last summer and into the fall and winter. Before we look ahead, we want to thank all of you who visited us this year. We really enjoyed your time with us, and we hope you enjoyed our service.
A new year lies ahead with hopefully brighter times, new hopes, and better travel conditions.  We are optimistic that next year will be a good one for travel with many new and exciting challenges.
We wish you, your families, friends, and colleagues a safe and happy holiday season.
Gleðileg jól og farsælt komandi ár!!
The Eldhestar – Team