Newsletter January/February 2021
We hope the new year has started well for all of you.
The winter has been very kind to us here at Eldhestar and in South Iceland in general. Elsewhere in the country, people have been experiencing heavy snowfall and cold weather.
We would like to inform you that the fight against Covid has been successful here. Today we are the only country in Europe coloured green (the lowest category of COVID-19 incidence). These days only one person per day tests positive and that person is usually in quarantine already.  We hope that more nations will achieve the same results soon.
New rules at the border will come into effect from the 1st of May 2021 and here are the main points: 
Those with a valid antibody certificate and a vaccination certificate can come to Iceland without restrictions.
Also, Iceland will monitor updates to the European Centre for Disease Prevention and Control's assessment. It classifies countries by colour from low to high incidence of COVID-19: green (lowest), orange, and red.
Those coming from green areas, with certified negative Covid tests in their home country, and also testing negative when arriving in Iceland, do not have to go into quarantine.Eldhestar has been preparing for this year in accordance with the situation. We have adjusted payment proceedures as well as our

cancellation policy

for our multiday tours. When booking desired tour via email, we ask our customers to transfer confirmation fee of 20% within 3 weeks in order to confirm the booking. The balance is due to be paid 6 weeks before the tour departs.


We are looking forward to better times and will do our best to stick to our schedule and go on as many trips as possible. The numbers of bookings for this summer are increasing and we are happy to see that people are planning to travel. Besides, we can't wait to welcome many of our guests who moved their bookings from 2020 to 2021.   
Please take a look at our brochure for 2021 available in English, German, Swedish and Danish.
As before, Eldhestar offers the greatest variety of riding tours in Iceland. From half-day and day tours to week-long tours in the Icelandic wilderness. Tours for smaller and bigger groups, experienced and inexperienced riders. Tours with accommodation in mountain huts or at Hotel Eldhestar.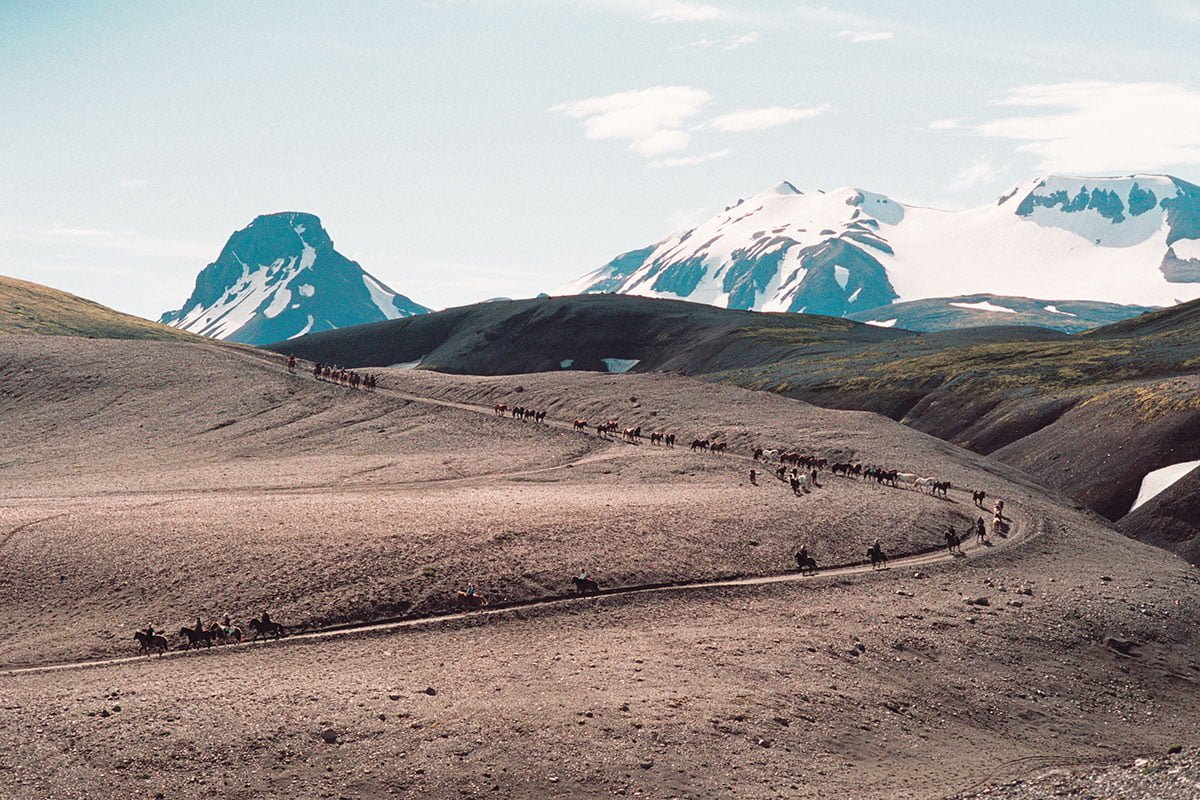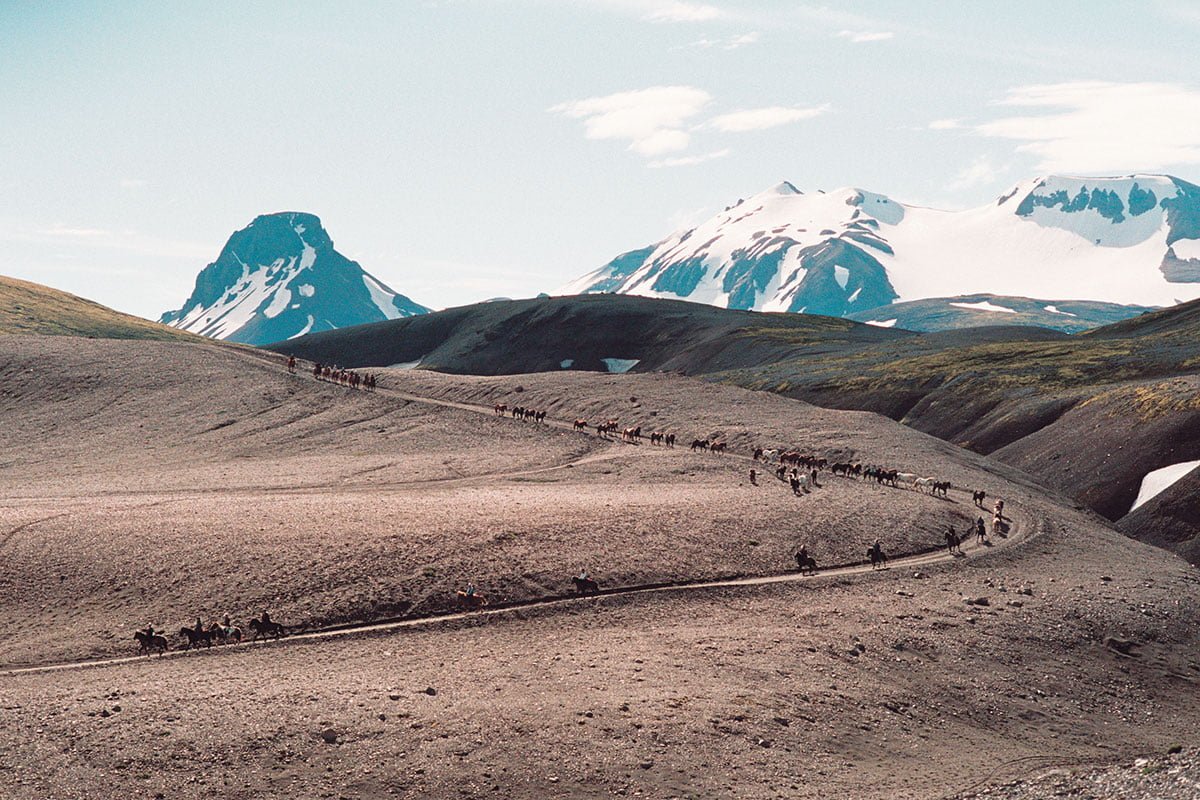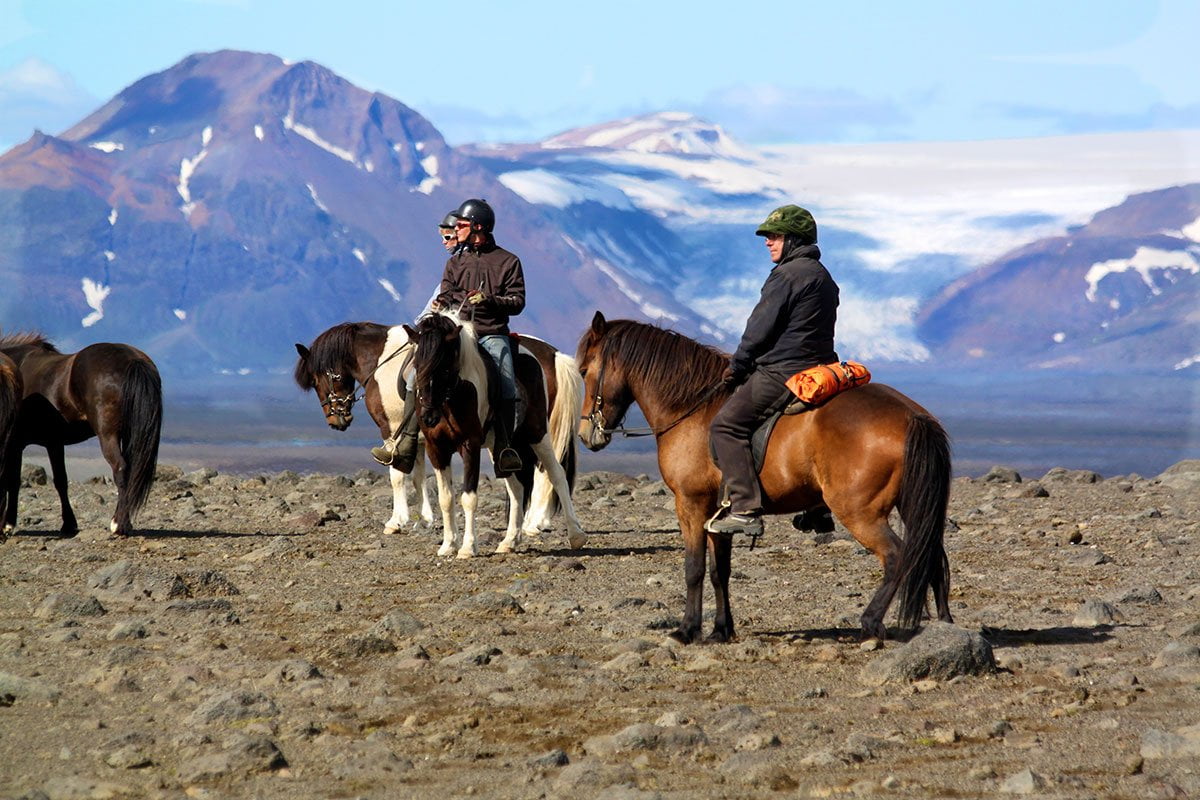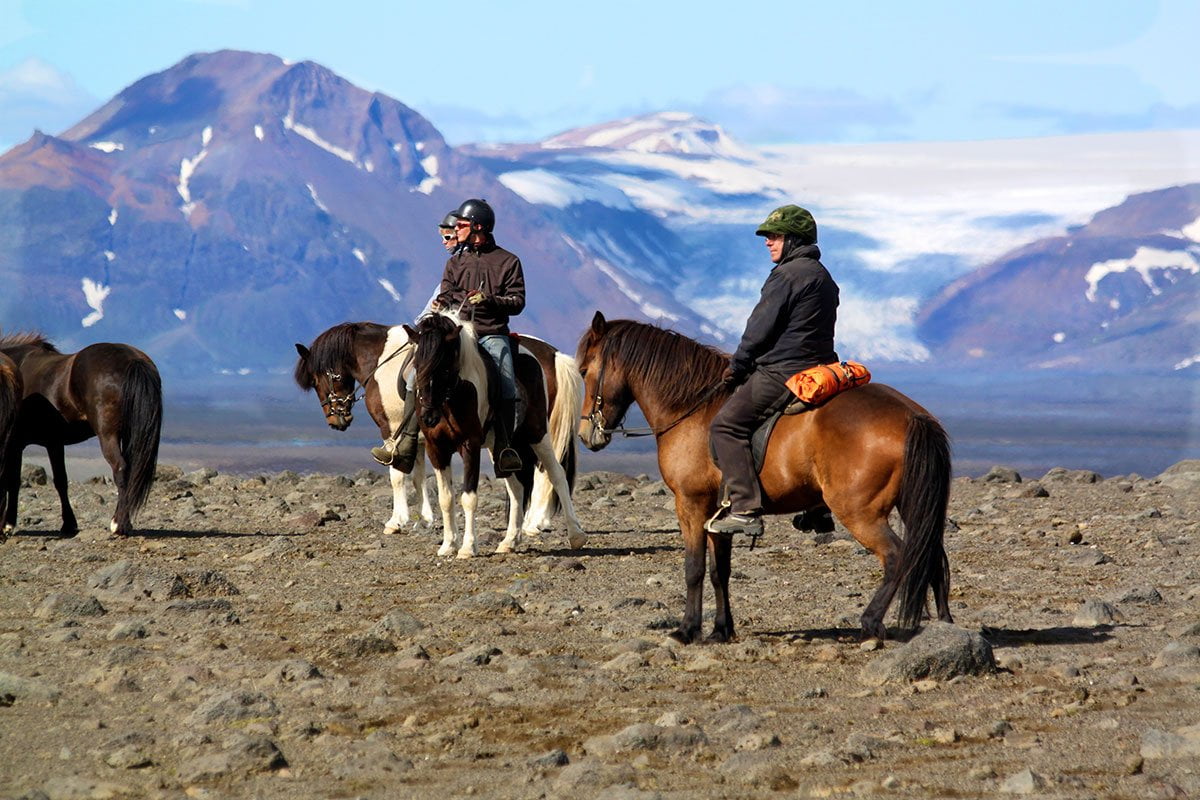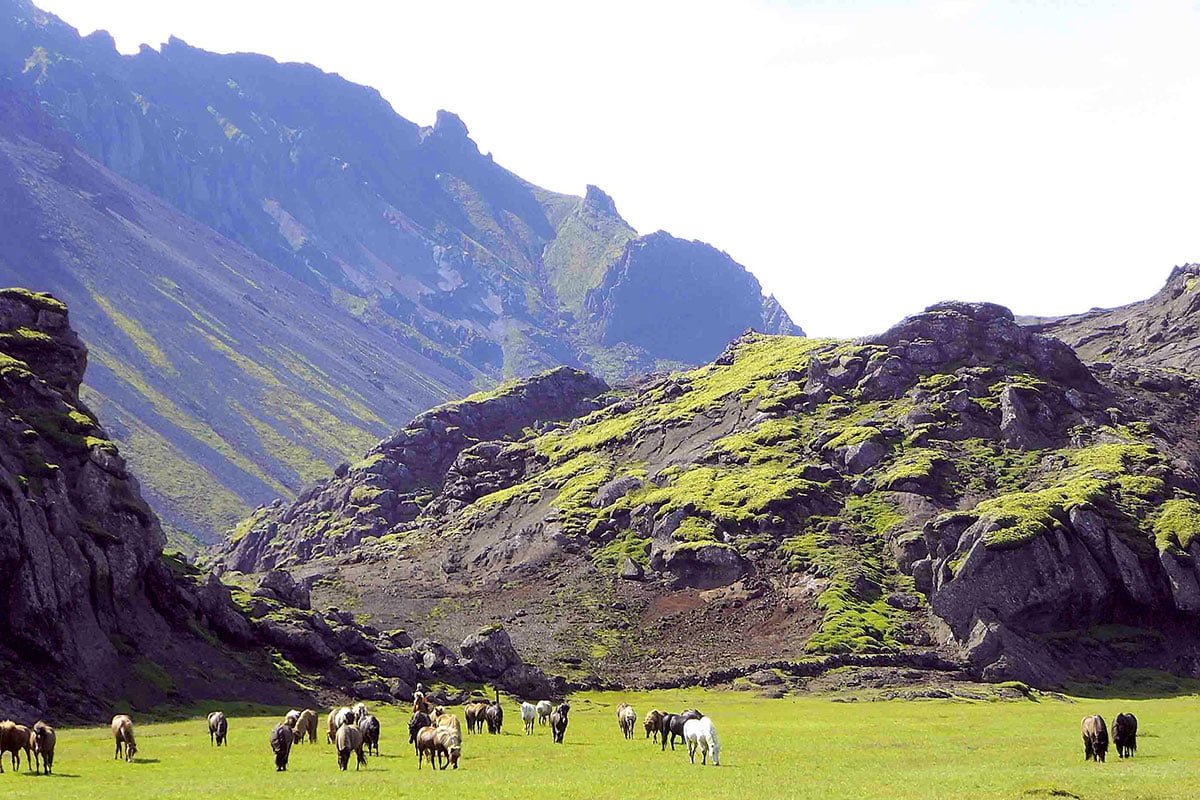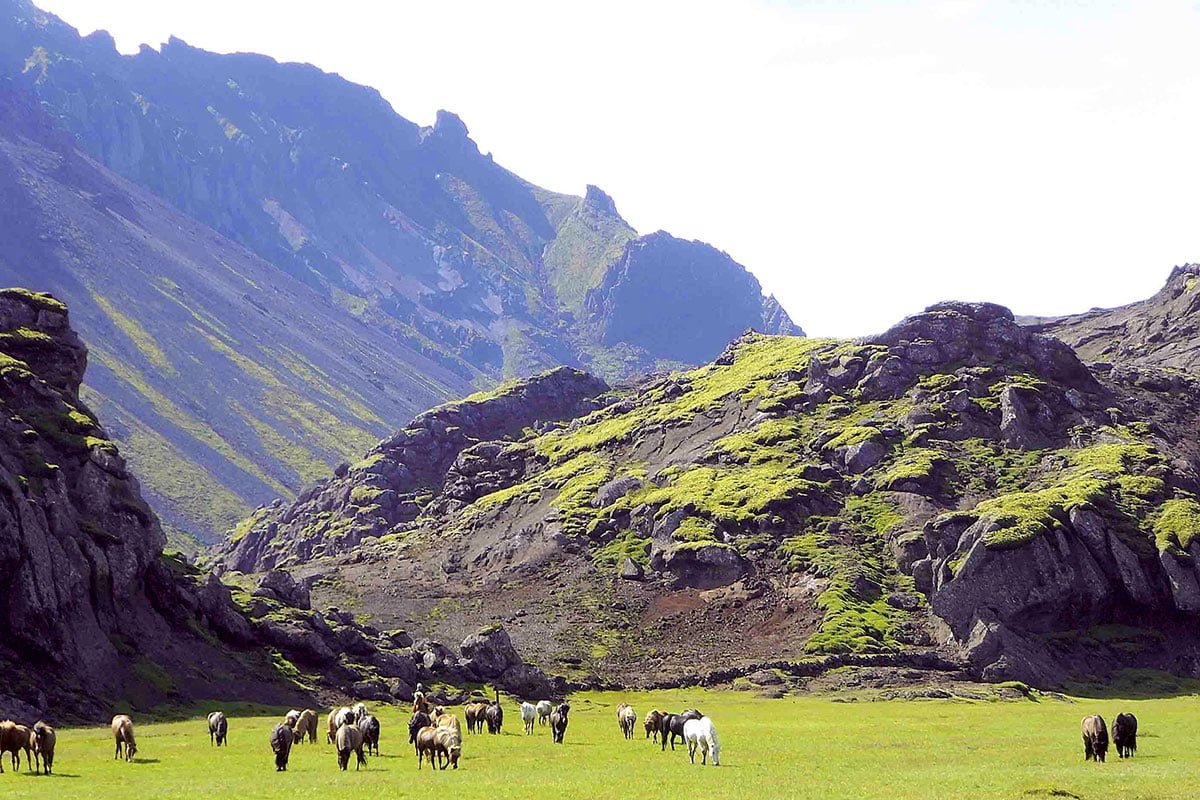 We hope that you are looking forward to this year and exciting travels.
Please, don't hesitate to send us an email if you have any questions in mind.
We hope to see as many of you as possible on our trips this summer and fall. 
The Eldhestar Team