Eldhestar' s business is picking up momentum. Our guests are enjoying the half-day and
day trips. They have been going smoothly for a few weeks now. The pace reminds us of our first years in 1987-1989. The number participating in these trips has been growing with each passing week.
We held the first horse show this week. The diversity on offer is increasing, and our most experienced employees are returning to our farm.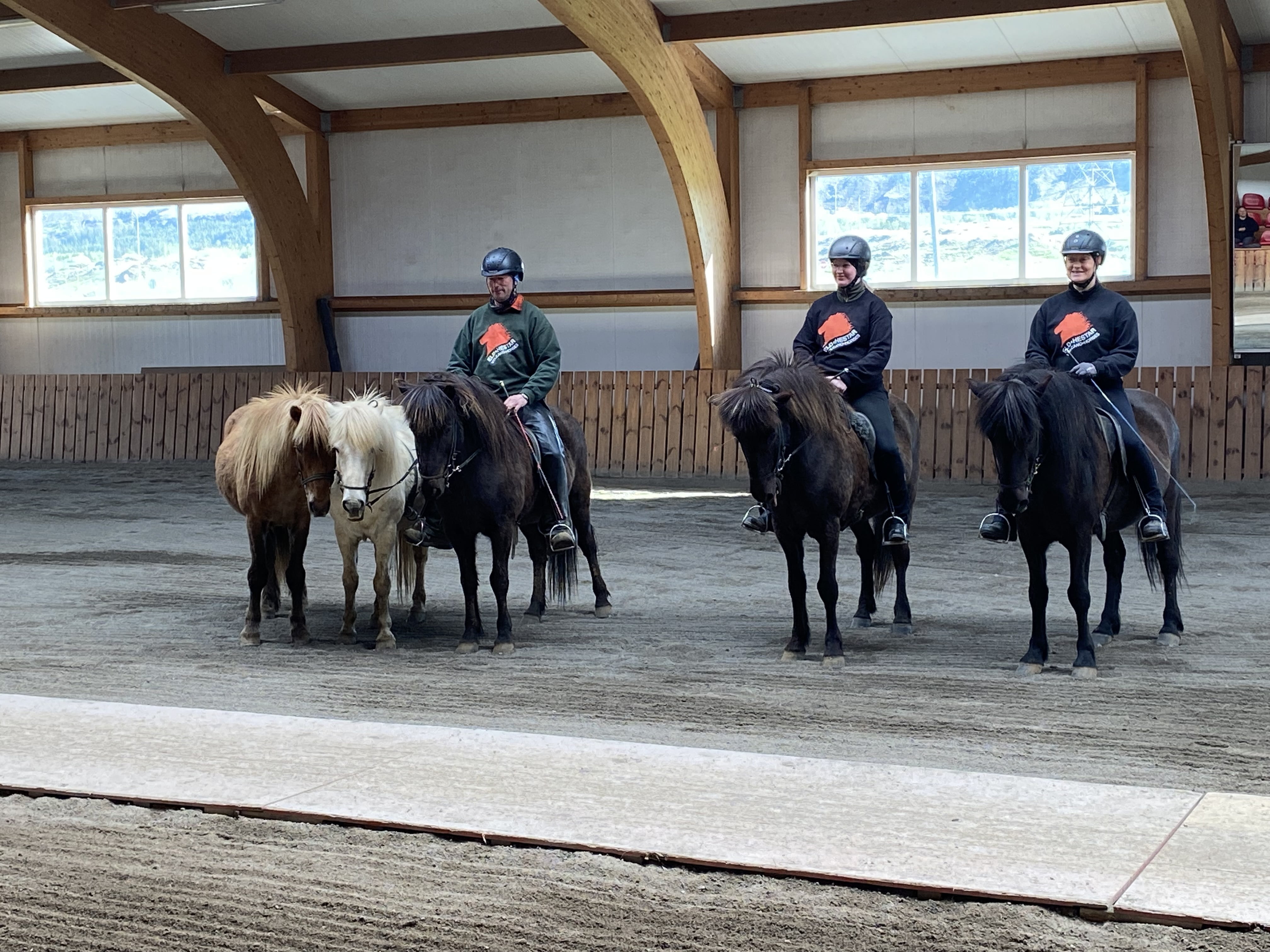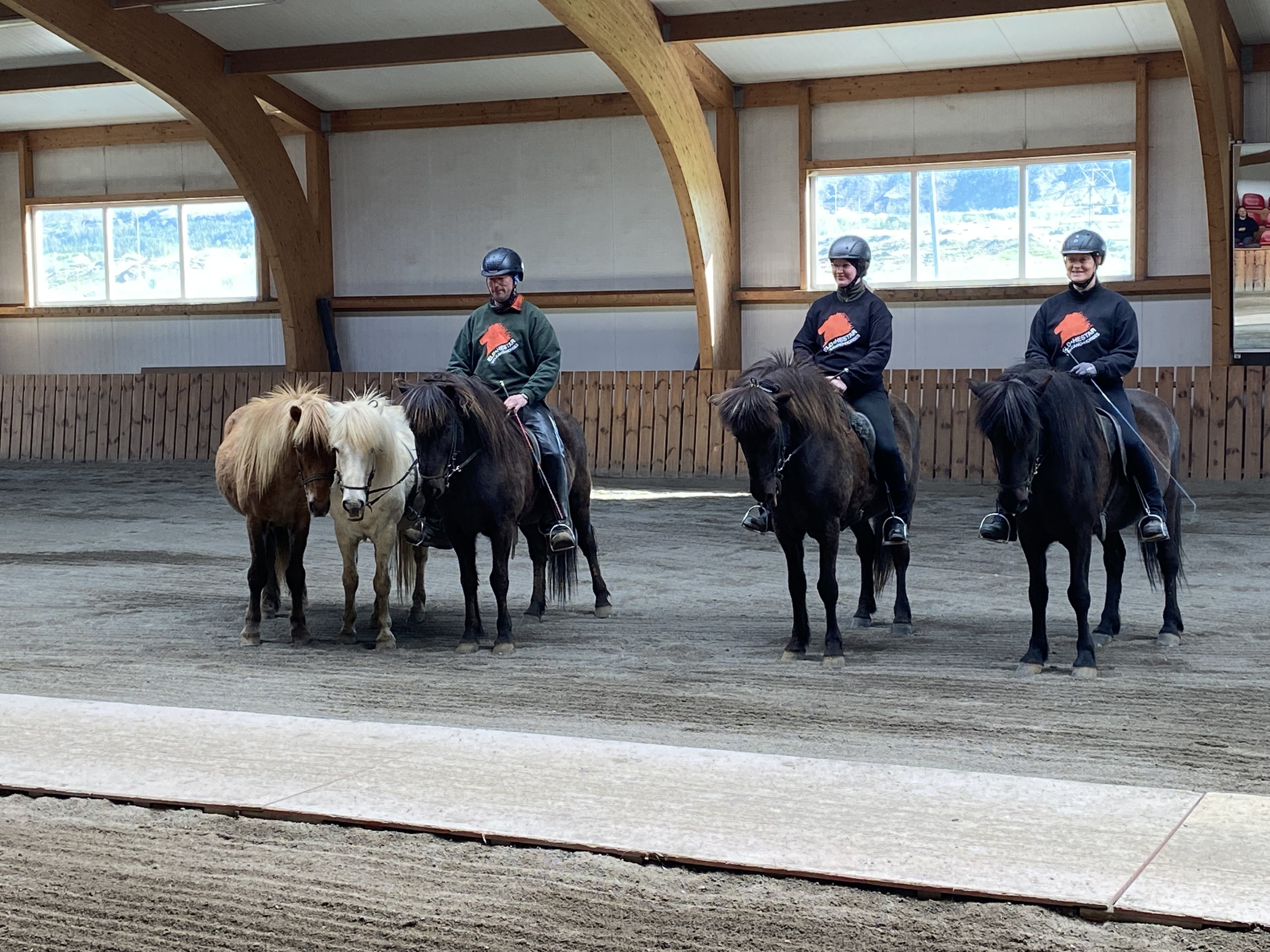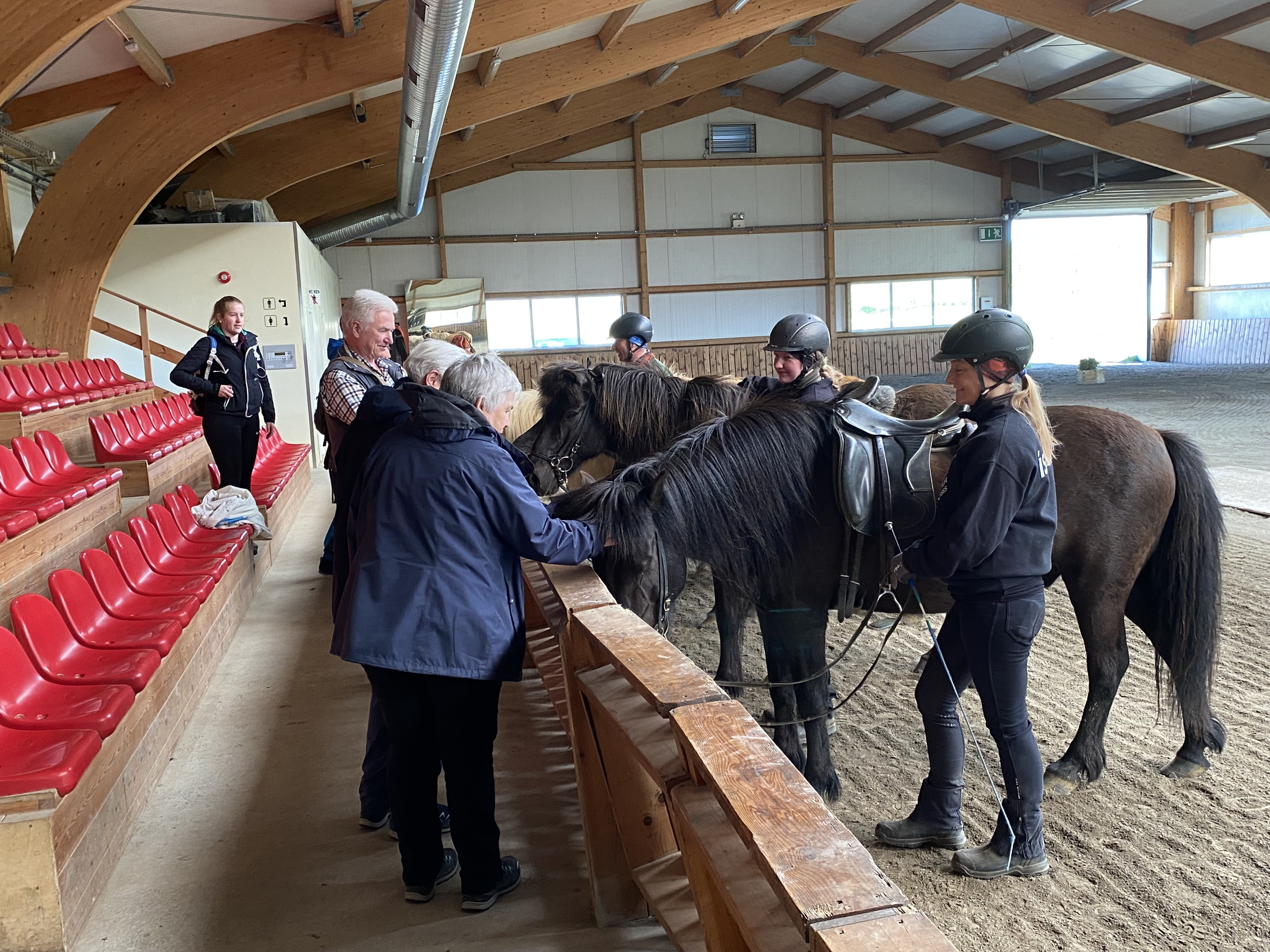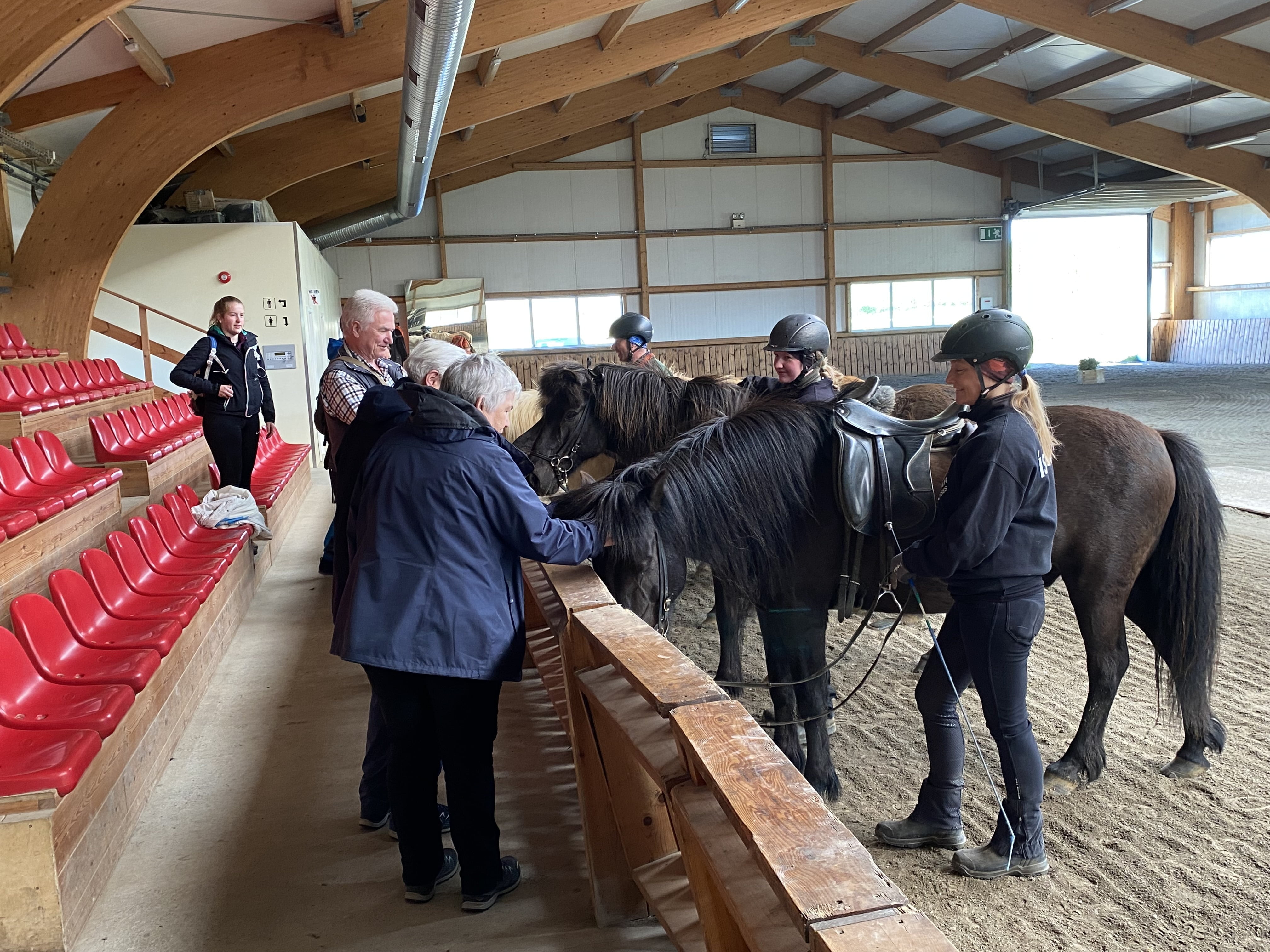 The first wilderness tour will soon leave as well. On the 21st of June, our Landmannalaugar Tour has departed with guests from three different countries. Things really get going when our longer riding tours start.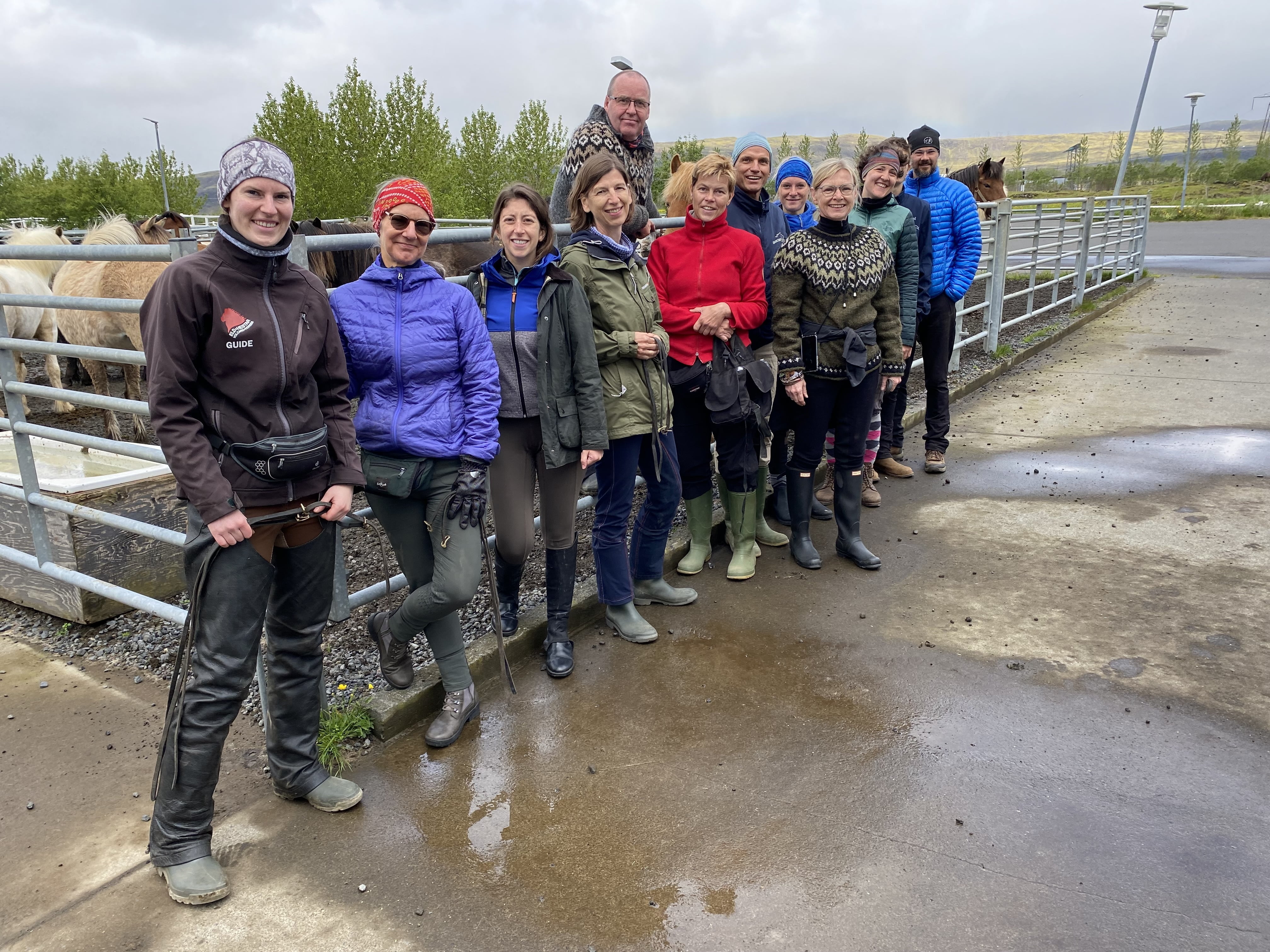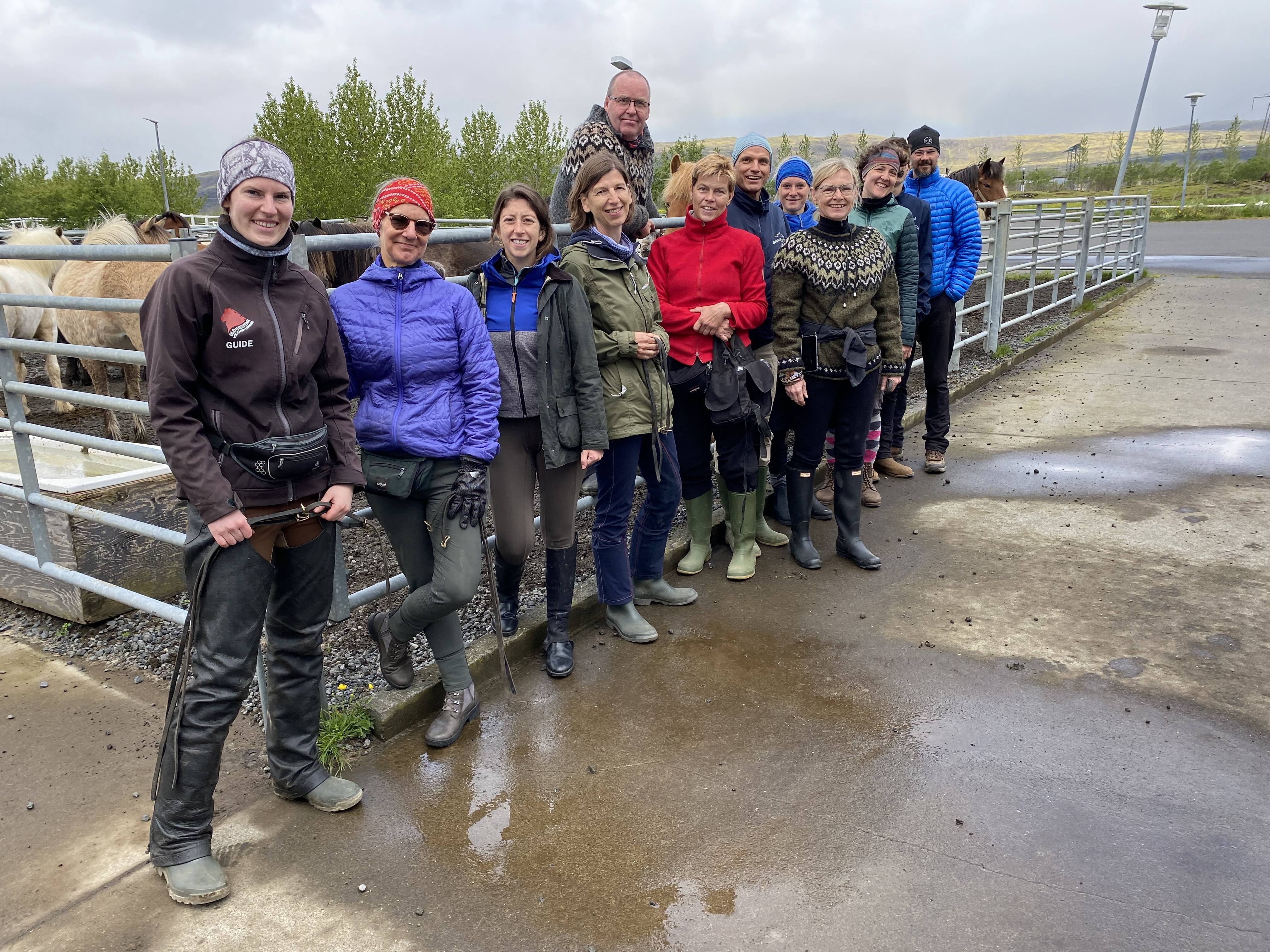 On the 22nd of June, our first tour to Krýsuvík and the Blue Lagoon has started. This tour includes a visit to the new erupting volcano close by. It is an unforgettable feast for the senses.
Until now, we have been operating all our hotel tours, such as 8C – The Best of Eldhestar and 8F – Eldhestar Exclusive and more. Our guests have enjoyed what we have to offer here in our farm's immediate area. These are wonderful options for guests wanting shorter tours.
Our bookings are satisfactory now in July and early August. However, we would like to see more guests visit us in the second half of August.
So, we are offering a 10% discount on the following tours: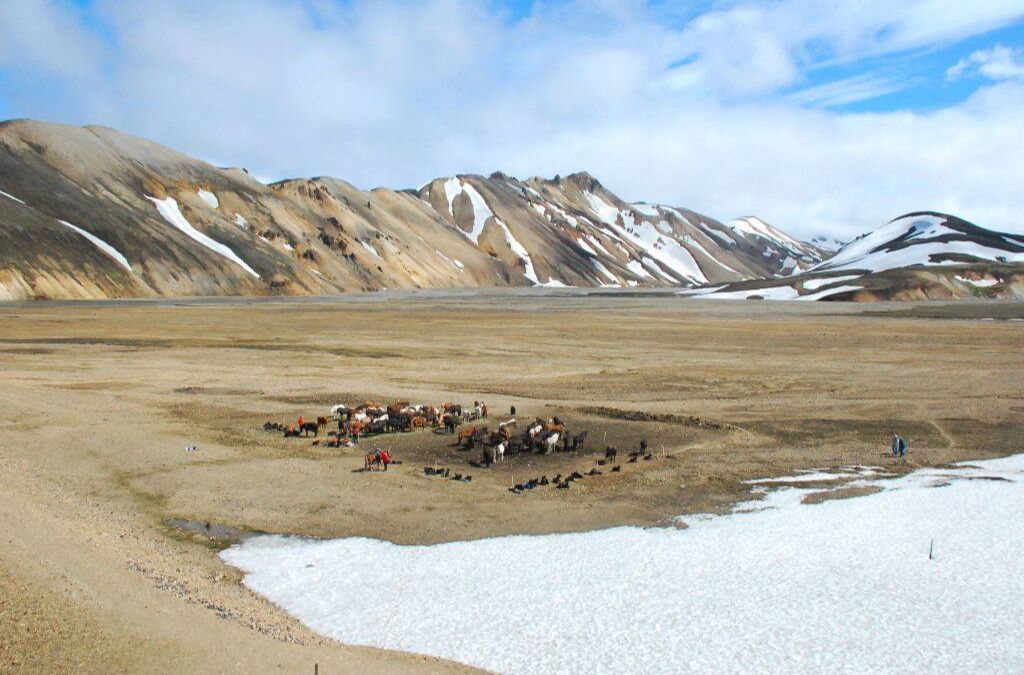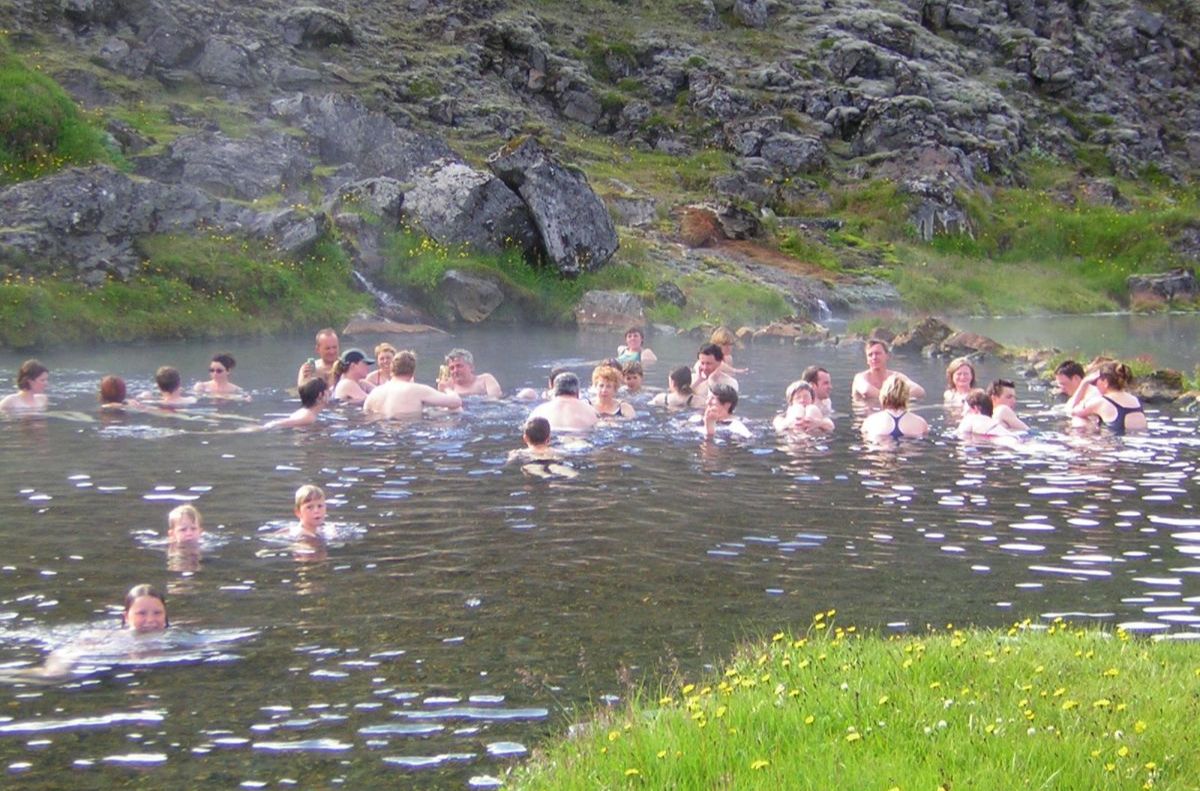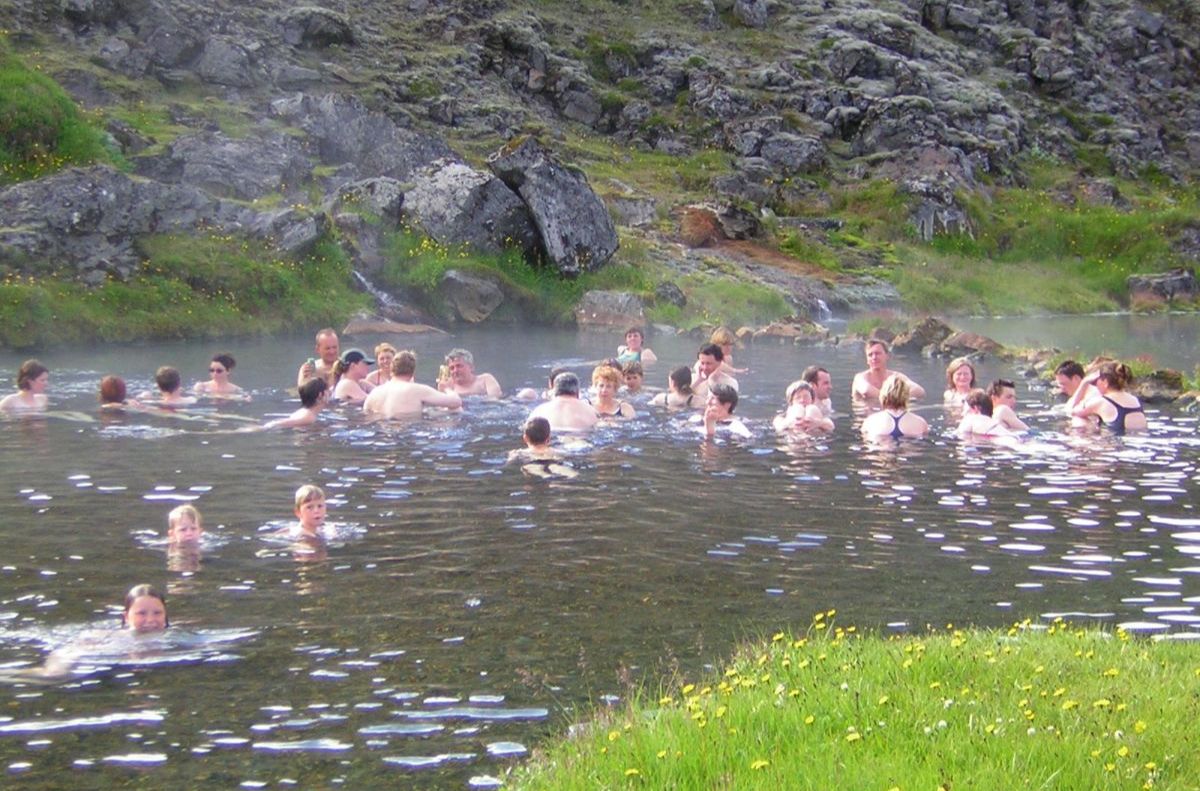 Today, almost 70% of Icelanders are vaccinated. As before, you can always get the latest news regarding the pandemic on
www.covid.is
. We know the rules can change fast, but we believe the restrictions will be lifted in the second half of July.
As always, Eldhestar offers the greatest variety of riding tours in Iceland and most of our tours are on schedule.
If you need more information about the tours, please send us an email. We are always here to help.
We look forward to seeing you on our trips this summer and fall.
The Eldhestar Team