Summer 2023 is coming closer. Last summer was one of our best so far. Thanks to you, it was better than expected. Almost all our tours last summer were fully booked. We are grateful to all of you for choosing Eldhestar.  
Next summer looks good as well. Our availability list below shows the openings for our tours next summer. The bookings so far have been good, and many tours are almost fully booked. Those of you wanting to visit us and go on some of our tours, please book soon.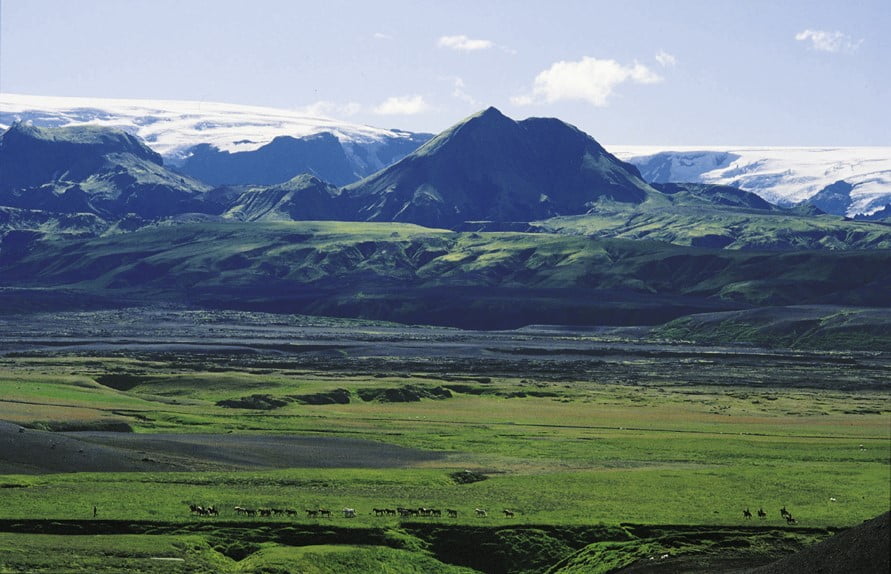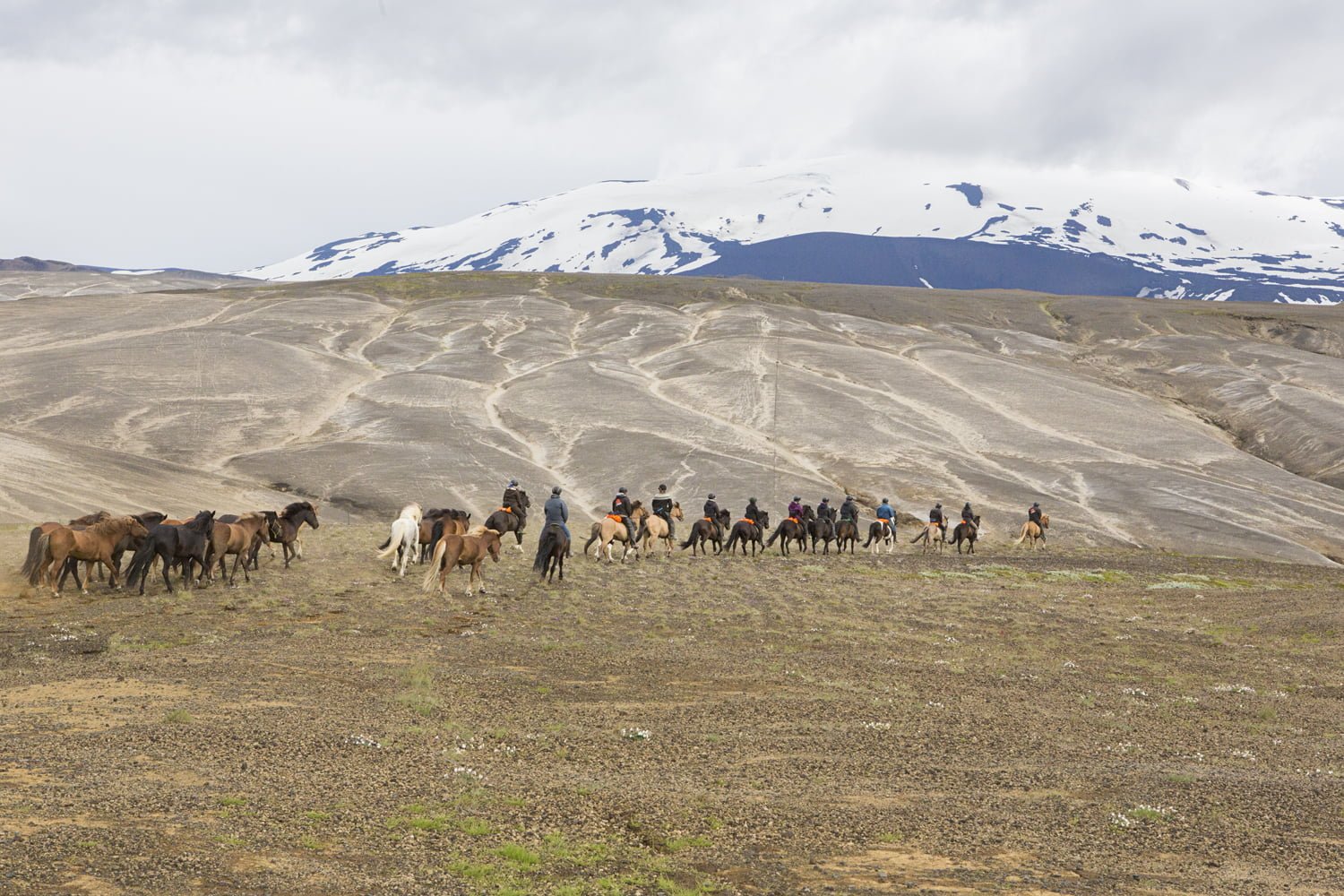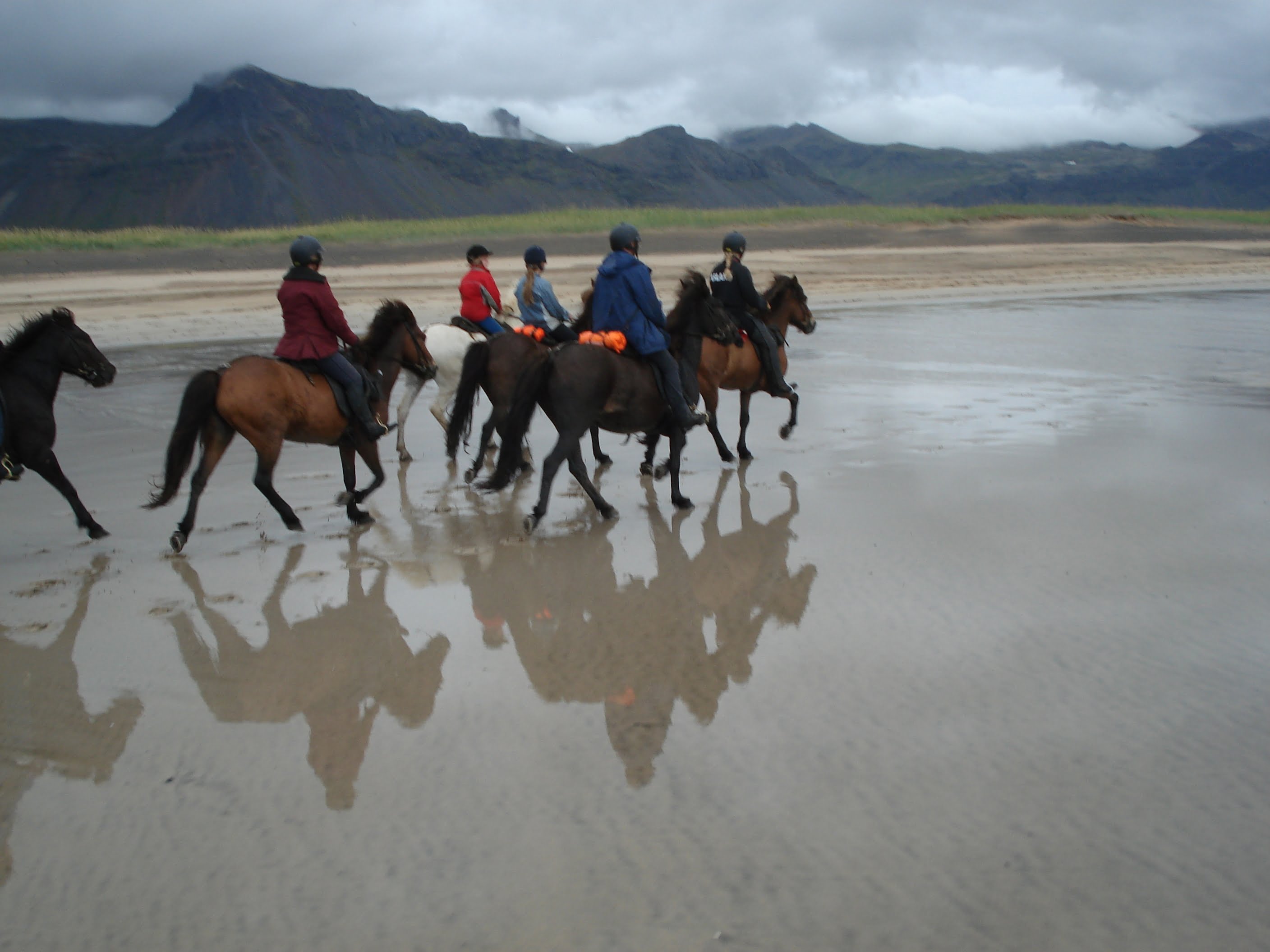 We have posted our new brochure on Eldhestar's website: Brochures 2023. Take a look. We still offer the greatest variety of riding tours in Iceland.
If you need more information about our tours, please email us. We are always here to help.
Please note: Eldhestar is celebrating its 36th anniversary.
We look forward to seeing as many of you as possible on our trips this winter, spring, and summer. 
The Eldhestar Team